Pearl Technology AG specializes in the field of patient positioning for radiology, nuclear medicine and radiotherapy and offers a broad range of durable, resistant and hygienic positioning aids for various applications. Pearltec positioning aids are medical devices class 1 and are CE-labeled accordingly.
MULTIPAD Family
The flexible and universally applicable MULTIPAD family of products enables optimum patient placement, positioning and fixation when it comes to examinations using head and extremity coils.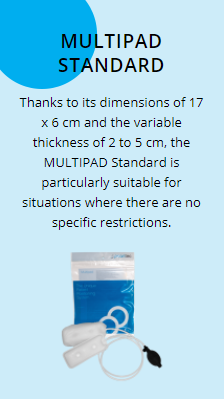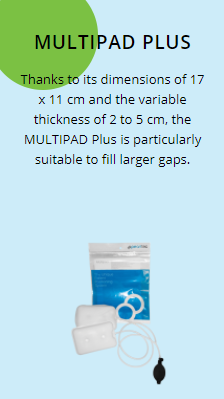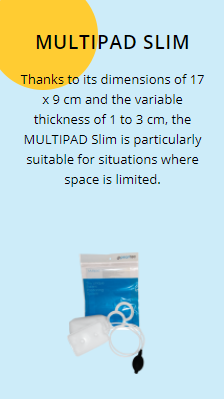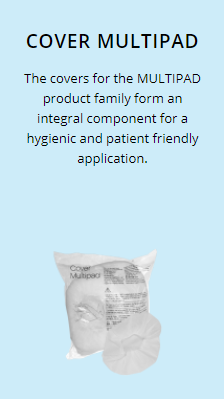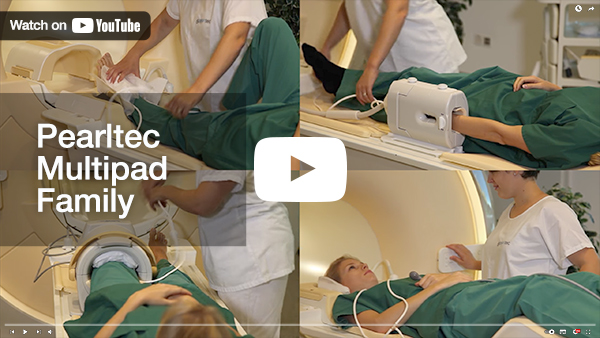 Fields of Application
The flexible MULTIPAD family can be used either alone or in combination during all examinations with head and extremity coils.
Head
Shoulder
Cervical Spine
Elbow
Forearm
Hand/Wrist/Finger
Knee
Foot, Ankle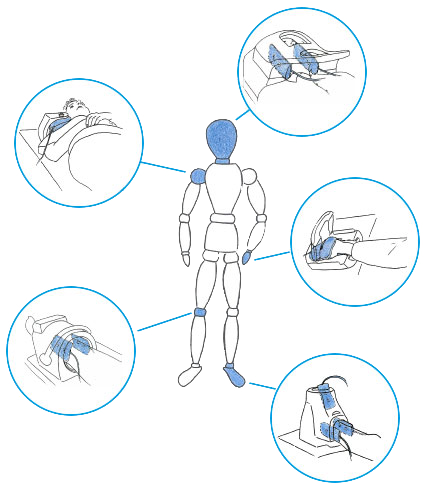 The Benefits




BabyFix Cocoon
MRI scans for newborn babies are not an everyday occurrence and pose special challenges for everyone involved due to the difficulty of achieving safe and stable positioning. To meet the high demands of this procedure, the BabyFix Cocoon was developed in close collaboration with experts from the fields of neonatology, anesthesia and pediatric radiology.
The BabyFix Cocoon accomplishes Ideal conditions for a safe and careful examination procedure for newborn babies in the MRI scanner.
Increased sense of wellbeing for parents and child
Optimised work flow
Increased patient safety
Improved image quality
Excellent hygiene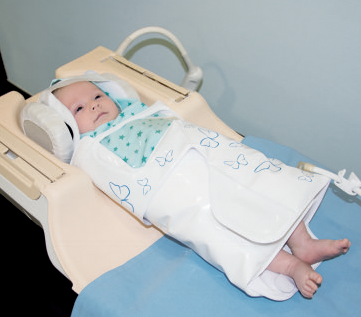 For more information check out our PearlTec Catalogue