FASTRAK® is a reliable and accurate motion tracker considered by some as the gold standard in motion tracking. Using A/C electromagnetic technology, FASTRAK delivers accurate position and orientation data, with virtually no latency.
The system has an operational range of approximately five feet with the standard source, with the option to extend the field of range up to ten feet. FASTRAK takes up to four sensors; use our Standard Sensors, or upgrade to Micro Sensors.
Features
Real-Time Data
With virtually no latency, FASTRAK® provides real-time data, and updates as fast as 120 Hz. The result is reliable, repeatable results with almost zero lag-time.
Up to Four Sensors
FASTRAK® allows for one to four sensors, making it ideal for a wide variety of applications.
Simple Set-Up
Requiring no user calibration, the system is easy to set up, intuitive, and takes only minutes to be up and running.
Two Solutions in One
FASTRAK is a 3D Digitizer and a quad sensor motion tracking solution. Simply add an optional digitizing stylus for one of the most highly accurate and easy-to-use digitizers on the market. FASTRAK is trusted around the world for its reliability and repeatable results; it sports an ultra-low latency, at 4 milliseconds.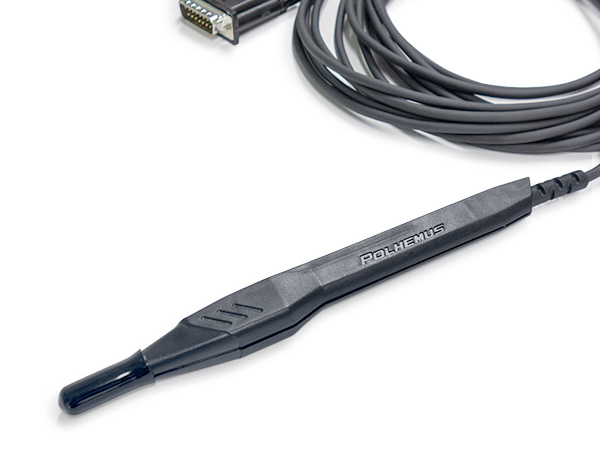 The FASTRAK® system includes an SEU (Systems Electronics Unit), standard sensor,c and a 2-inch source. You can easily expand the system's tracking capabilities by adding up to three sensors. Expand the tracking range by upgrading to a larger source.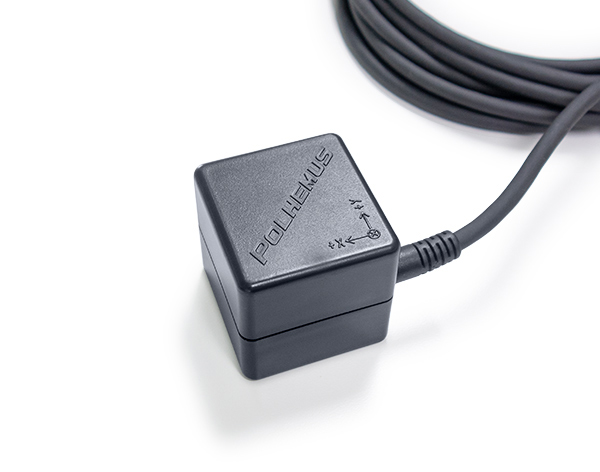 FASTRAK® Applications
High Accuracy Head Tracking
EEG Localization
Training and Simulation
Eye Tracking
Neuroscience
Biomechanics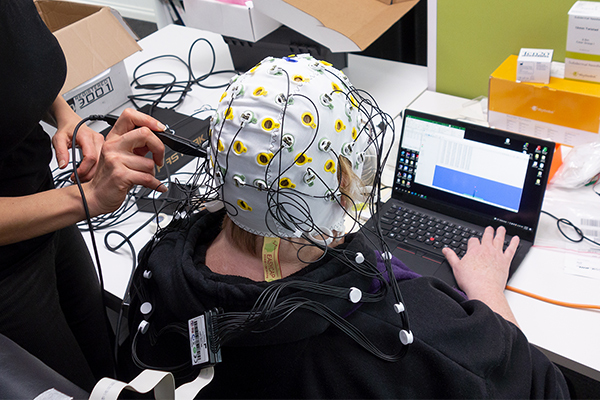 Find out more, Fastrak Brochure