The unique hardware design of Arc Essentia ensures high quality EEG signals, even in noisy environments. Its rugged and water-resistant design will withstand the use and abuse of real-life clinical practice.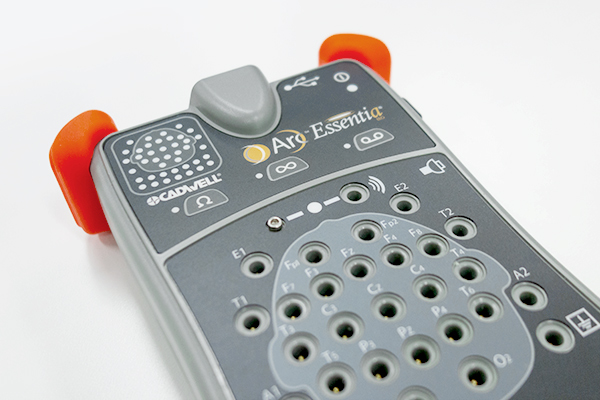 The compact design of the Remote Input Headbox with secure cable connectors ensures convenient setup, recording integrity, and patient comfort.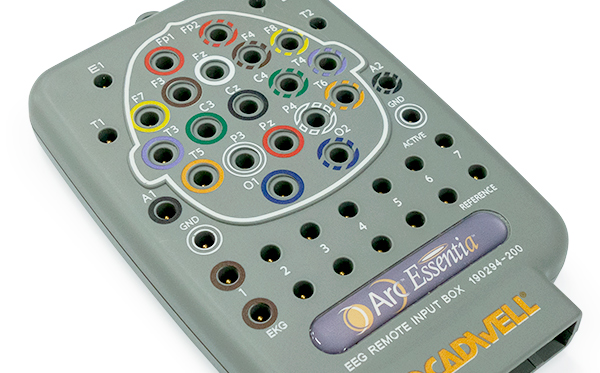 Plug and play IP or USB cameras synchronize video with EEG data. A USB cord powers and connects the Arc Photic Stimulator for operation through the software.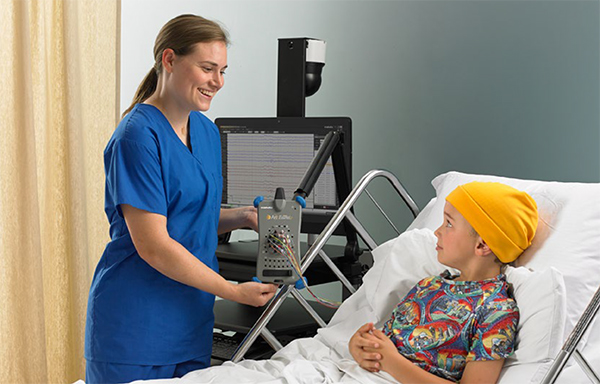 Find out more:
Cadwell ARC EEG Monitoring Solutions
Cadwell ARC EEG Multi-Modality Flyer
Symbiotic Devices Catalogue – Compatible Carts